ttps://www.change.org/p/malcolm-robin-gray-and-charles-bentley-no-to-uk-funding-of-iztuzu-privatisation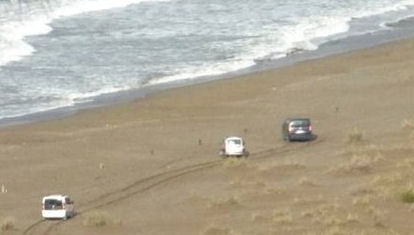 NO to UK funding of Iztuzu privatisation!
Iztuzu is a unique beach beloved by many of your countrypeople. Please do not turn Iztuzu into a commercial commodity that will both downgrade its uniqueness and the turtles' habitat. Our request is straightforward:

Withdraw from this privatisation venture, whose legality is highly questionable, is against public will and puts Iztuzu's protection at risk.
---
http://www.hurriyetdailynews.com/activists-hold-vigil-against-privatization-of-idyllic-iztuzu-beach-.aspx?pageID=238&nID=76491&NewsCatID=340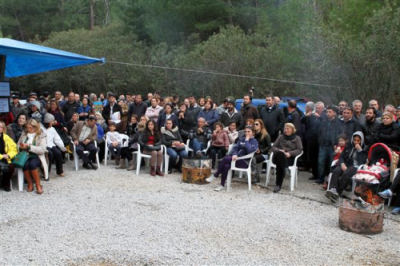 Construction plans for Turkey's Caretta beach triggers protests
Local activists were prompted to action after officials from DALÇEV, the company that won the tender to operate the beach facilities, entered the area with three construction vehicles around midnight on Dec. 29, 2014, after a court lifted a stay of execution order on the privatization process.
---
http://www.fethiyetimes.com/news/44-news/14702-all-passionate-about-sea-turtles.html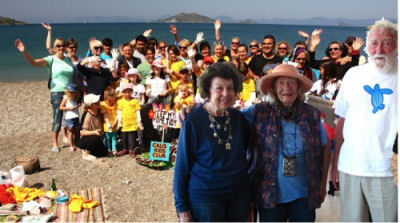 Passionate about sea turtles
STS35 in Sarigerme, dynamic environmental elders and Fethiye youngsters, are all giving their best for vulnerable sea turtles and their prcious environments.
---