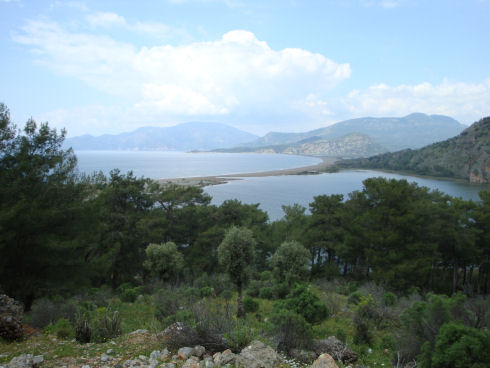 Iztuzu Beach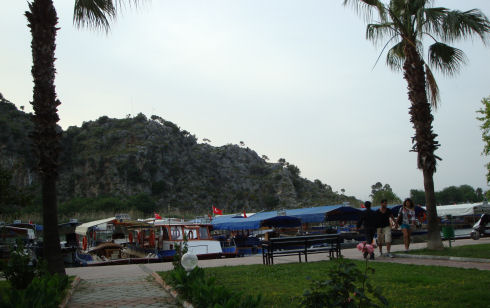 Dalyan river frontage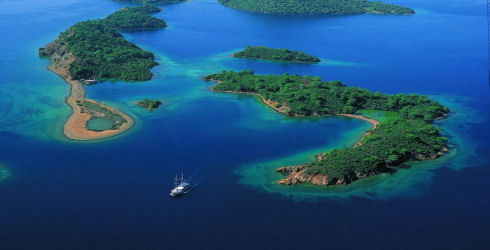 Delta

Dalyan is home to the world famous Iztuzu Beach - known for its nesting Sea Turtle population and conservation - and was voted the Best Open Space (Europe) The Times in 2008. The beautiful sand spit, which is bordered by both fresh water and salt water, is a short peaceful boat ride away down the river, which provides the perfect opportunity to take in the stunning views and spot the local wildlife flourish amongst the reed.

If you want to travel slightly further, there is the port of Gocek which hosts a harbour full of yachts and has tea houses on the marina to sit and watch the world go by

If it's yet more unspoilt beaches you're after, then visit Sarigerme and take some time to relax in its natural thermal bath spa - famous for its healing qualities.

As you can see from the pictures Dalyan is on a river delta so travelling by boat is a good way to travel around.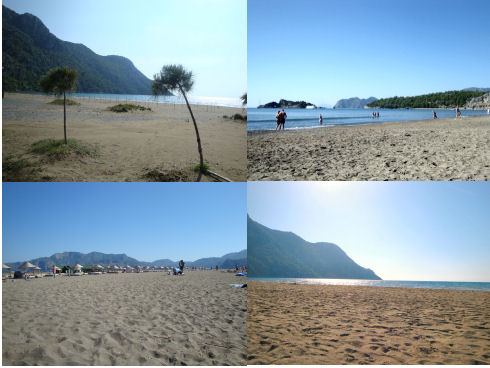 Iztuzu Beech winter and summer time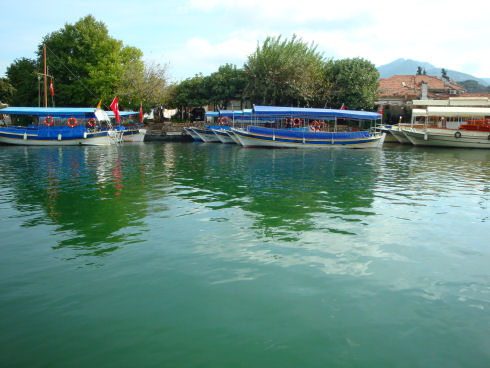 Boats moored on the other side of the river